Ak-Kuu Public Corporation
Soluluk village, Sokuluk rayon, Chui oblast, Kyrgystan
Completed in 2006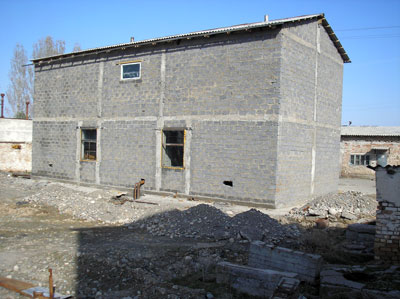 1. Digester volume, м3 – 200
2. Digested manure, tons per day – 13
3. Digested manure, tons per year – 4300
4. Biogas production, м3 per day – 400
5. Biogas production, м3 per year – 120000
6. Power, kWt – 25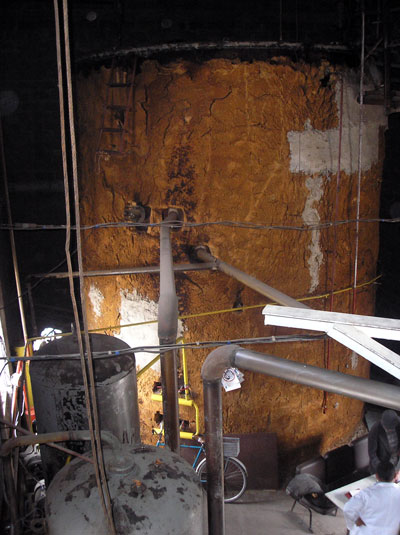 Biogas plant processes waste of the bird-farm and consists of the 2 digesters with volumes of 100 m3 each and a gasholder with volume 15 m3.
Biogas is used for the vaporizer and other equipment necessary for production process of the PC.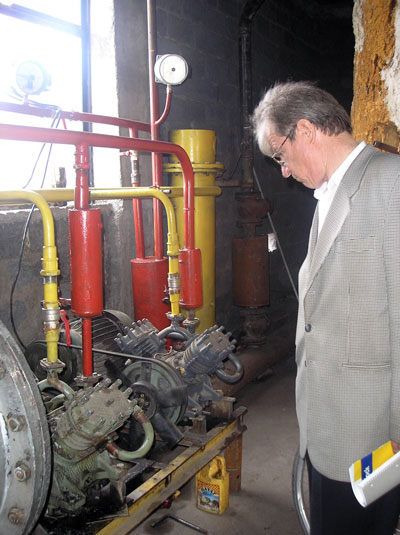 Biogas plant is installed in an unused warehouse. For fertilizer storage Ak-Kuu uses several tanks with overall volume of 200 m3 and sells fertilizer to neighboring farms.