Association "Farmer"
Petrovka village, Moskovskyi rayon, Chui oblast, Kyrgyzstan
Completed in 2002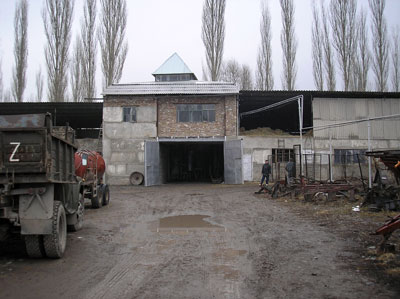 1. Digester volume, м3 – 150
2. Digested manure, tons per day – 10
3. Digested manure, tons per year – 3600
4. Biogas production, м3 per day – 150
5. Biogas production, м3 per year – 54000
6. Power, kWt – 10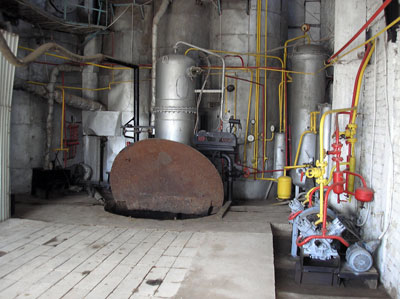 Biogas plant is based in mini cattle farm of Association Fermert and consists of 4 digesters with volumes of 25 м3, 40 м3, 60 м3 и 25 м3, absorber for carbon dioxide, gas holders, gas electric generator and gas station for cars and balloons with biogas.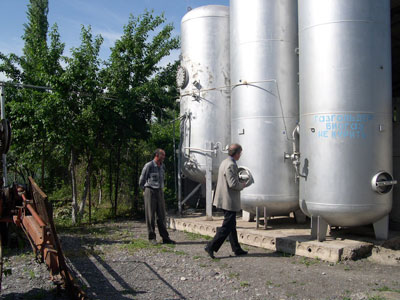 Utilizes wastes of cattle, pigs and poultry droppings. Bio-fertilizer is used on own land of Association for agriculture and is sold to neighboring farms.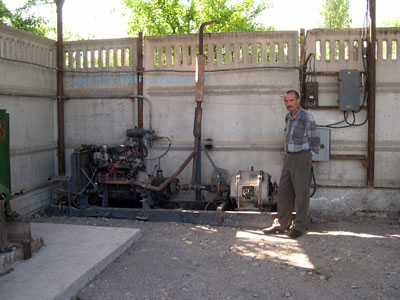 Biogas is used for production and household needs and for fuelling of 2 cars as well as operation of gas electro generator.